:: Welcome to Seven Star Marine & Engineering Works ::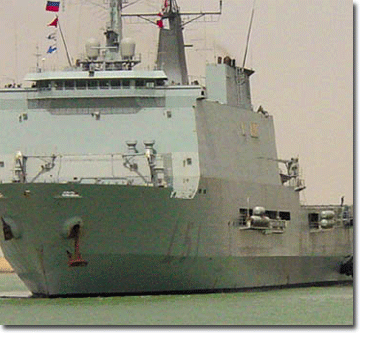 The organization M/s SEVEN STAR MARINE & ENGINEERING WORKS is in the business of ship repair since 1993. The top management is led by proprietor Mr. Nizam Shaikh.
The organization is having well equipped workshop and office, most of the work is carried out on site i.e. on board the ship. The company is primarily ship repairing services.
We also have fully qualified and experienced engineers, qualified Mechanical and Welders to carried all type of repairs on board.
Seven Star Marine & Engineering Works has an aim to provide quality services to the Marine Industry at reasonable rates and maximum optimization.

(c) 2006 - 07 Seven Star Marine & Engineering Works
Innovative Efforts by :
OVERTURES InfoTech