Seven Star Marine & Engineering Works established in the year of 1993.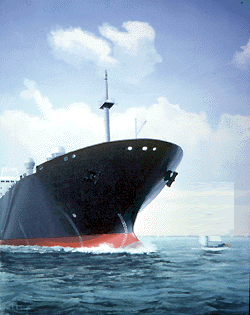 Mr. Nizam Shaikh is Proprietor. He has got excellent knowledge, experience, and hard working and control in management. nbsp;
We would like to introduce ourselves as one of the leading ship repair in Mumbai. It has a team of experts in the areas mechanical repairs.
We are registered from Mumbai Post Trust. We have fully qualified and experienced engineers, qualified Mechanical and Welders to carried all type of repairs on board. Where all engineering & the items are easily available.
We have been carrying out major repair work both afloat & Dry dock from past 13 year. The present manpower is Eight person and temporary workmen are available on contract as and when required.
Some of the machineries that we have are:
Sr. No.

Name of machinery

Nos

01

Lathe machine

3 Nos.

02

Welding machine

3 Nos.

03

Drill machine

2 Nos.

04

Grinding machine

2 Nos.

05

All types of hand tool as required daily for the work